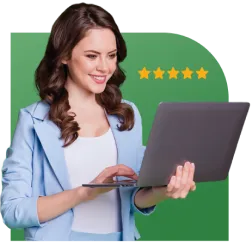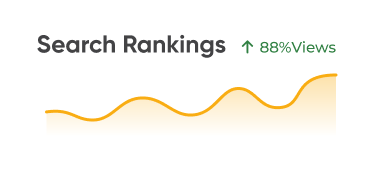 Make affiliate partnerships your competitive advantage
Attract the best publishers, affiliates, and content creators to promote your Amazon listings
Levanta software enables you to effectively track and manage your associates while offering more competitive commissions
Earn an average of a 10% Brand Referral Bonus
Get Amazon's Brand Referral bonus when Levanta publishers drive sales to your Amazon listings
Join Now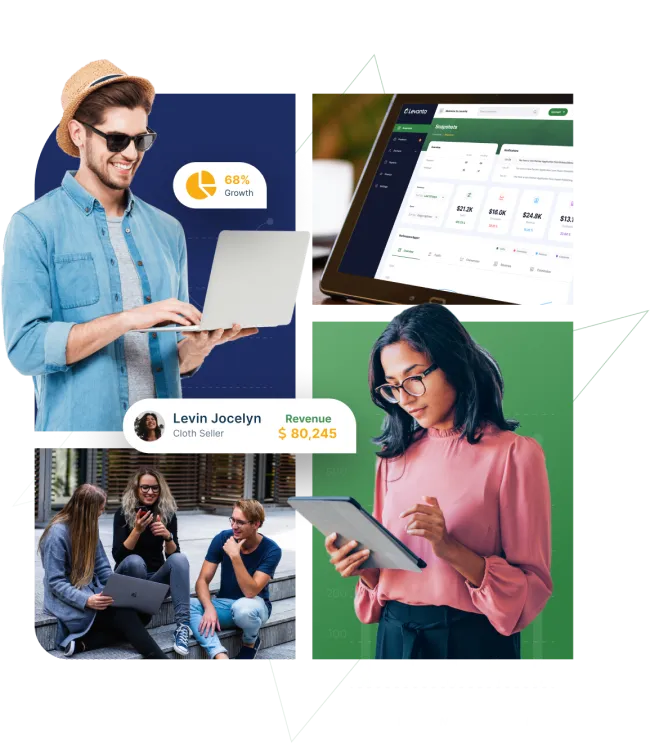 Partner with brands offering extra commissions for Amazon listings
Earn more when promoting Amazon listings
Partner directly with brands that pay a supplemental commission to your Amazon Associates' commission
Levanta is your all-in-one Amazon affiliate dashboard
Manage links, review your affiliate income, and track your performance with easy-to-use reporting
Join Now
What sellers and creators are saying
"There's no question about it, Levanta is the best tech on the market for managing affiliate relationships for Amazon."
Amazon Seller Aggregator
"Levanta is an easy way to increase publisher revenue through direct partnerships with Amazon sellers"
Publisher Technology Provider
"The affiliate channel for Amazon has always been a black box for us, Levanta provides the visibility necessary to invest in the channel"
Amazon Seller
"Before Levanta, we manually tracked conversions for direct Amazon Seller relationships. With Levanta, we've automated this process and can handle far more partnerships.
Publisher
Getting started is simple.
Get started, it's free
Sign up and setup your account with no credit card required. When you're ready to start earning revenue you can upgrade to one of our paid accounts.
Grow your business with partnerships
Our tools make it easy to find and manage new revenue-generating partnerships
Measure growth and automate payments
Leverage actionable insights and reports. Payments are handled automatically by Levanta.